A giant goat has been making headlines recently after being airlifted by helicopter to a marketplace in Pakistan. The massive animal, which weighed over 485 pounds, was causing chaos and disrupting traffic in the city, prompting authorities to take action.
In a stunning display of coordination and engineering, the goat was sedated and then hoisted into the air by a helicopter, which carried it over the city and deposited it in the marketplace. The entire operation took just a few minutes, and onlookers were amazed at the sight of the massive goat flying through the air.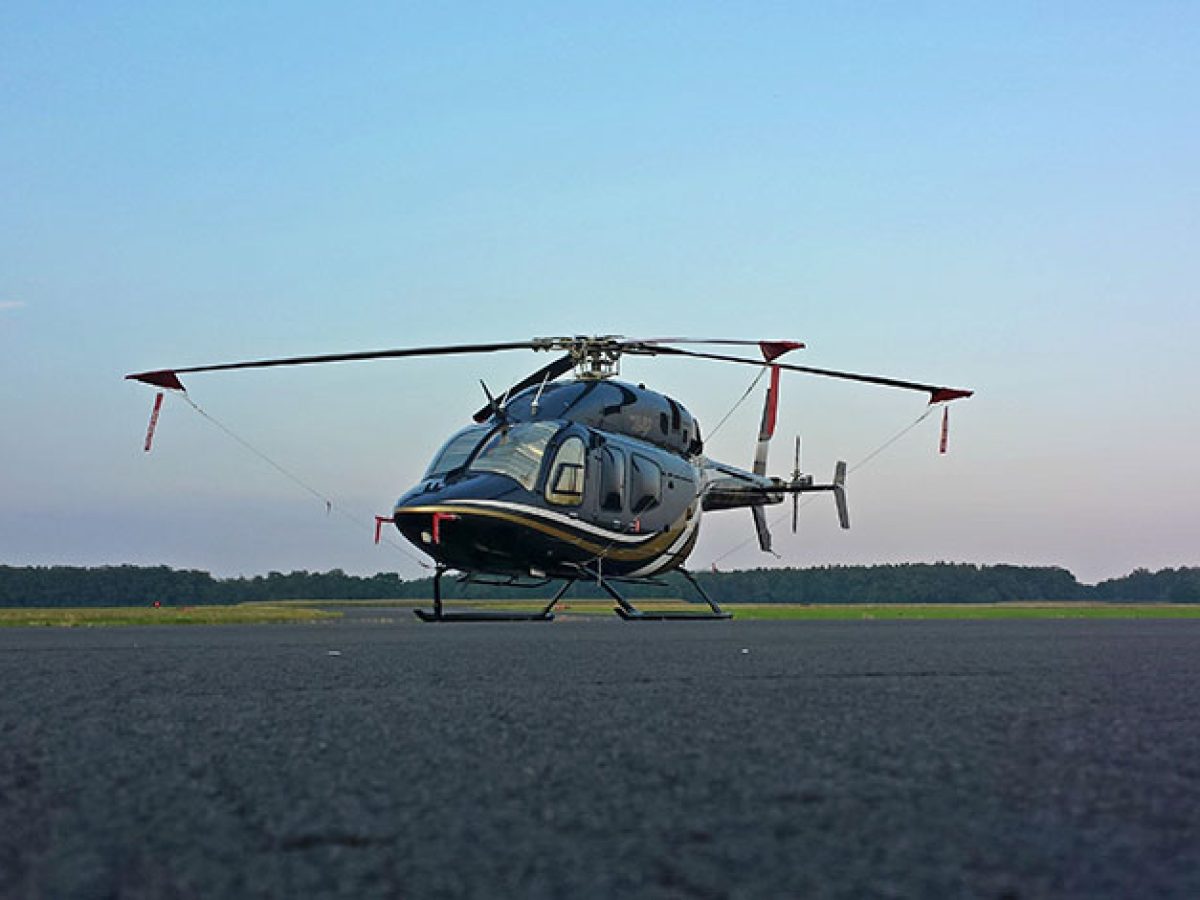 While some have criticized the operation as a waste of resources and a dangerous stunt, others have praised it as a creative solution to a difficult problem. The goat's owner had reportedly been unable to control the animal, which was causing damage and posing a threat to public safety.
The incident has also sparked discussions about the role of animals in urban environments and the need for better regulations and enforcement to prevent such situations from occurring in the future.
Overall, the story of the giant goat airlift is a fascinating and unusual example of the ways in which humans interact with animals and the creative solutions that can be found to unexpected problems. While the operation may have been controversial, it highlights the importance of finding practical and effective ways to manage animals in urban environments, while also respecting their welfare and rights.