Residents in Escondido, California reported seeing two unidentified flying objects (UFOs) in the sky on Thursday morning, along with a portal and military helicopters. The first witness who shared a video of the strange sighting on Instagram described seeing "a portal in the sky! And two UFOs came from the portal! Large Military helicopters were out, all over town in Escondido CA." The witness's video shows two bright objects moving in the sky, with one leaving a trail behind it.
Shortly after the video was posted, another person contacted the witness and reported seeing the same objects from a nearby location. The witness noted that Escondido is not usually known for UFO sightings, and a search for such sightings only turned up one video from 2012 on YouTube.
The second video shows what appears to be two spherical objects in the sky, with one moving faster than the other. The witness who filmed the second video pointed out that there was "another UFO behind the first UFO." The objects seemed to be emitting a bright light or reflecting sunlight, according to the witness.
The sightings have attracted attention from UFO enthusiasts and skeptics alike. Some people have speculated that the objects could be drones, weather balloons, or experimental aircraft. Others have suggested that they are extraterrestrial in origin, or that they are connected to some kind of secret government operation.
The U.S. government has recently released declassified reports on UFO sightings by military personnel, which have sparked renewed interest in the topic. However, most UFO sightings turn out to have prosaic explanations, such as misidentified aircraft, natural phenomena, or hoaxes.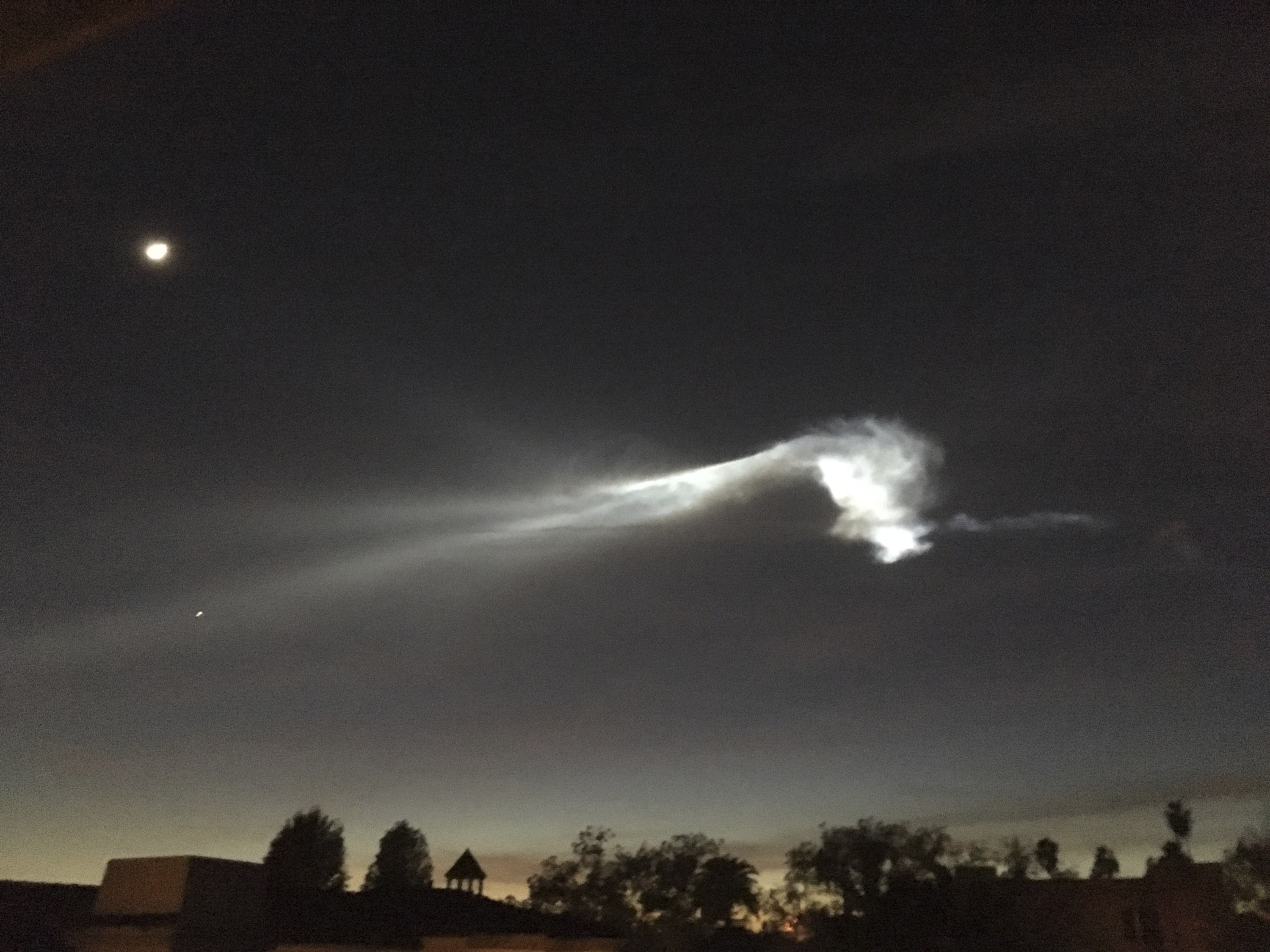 .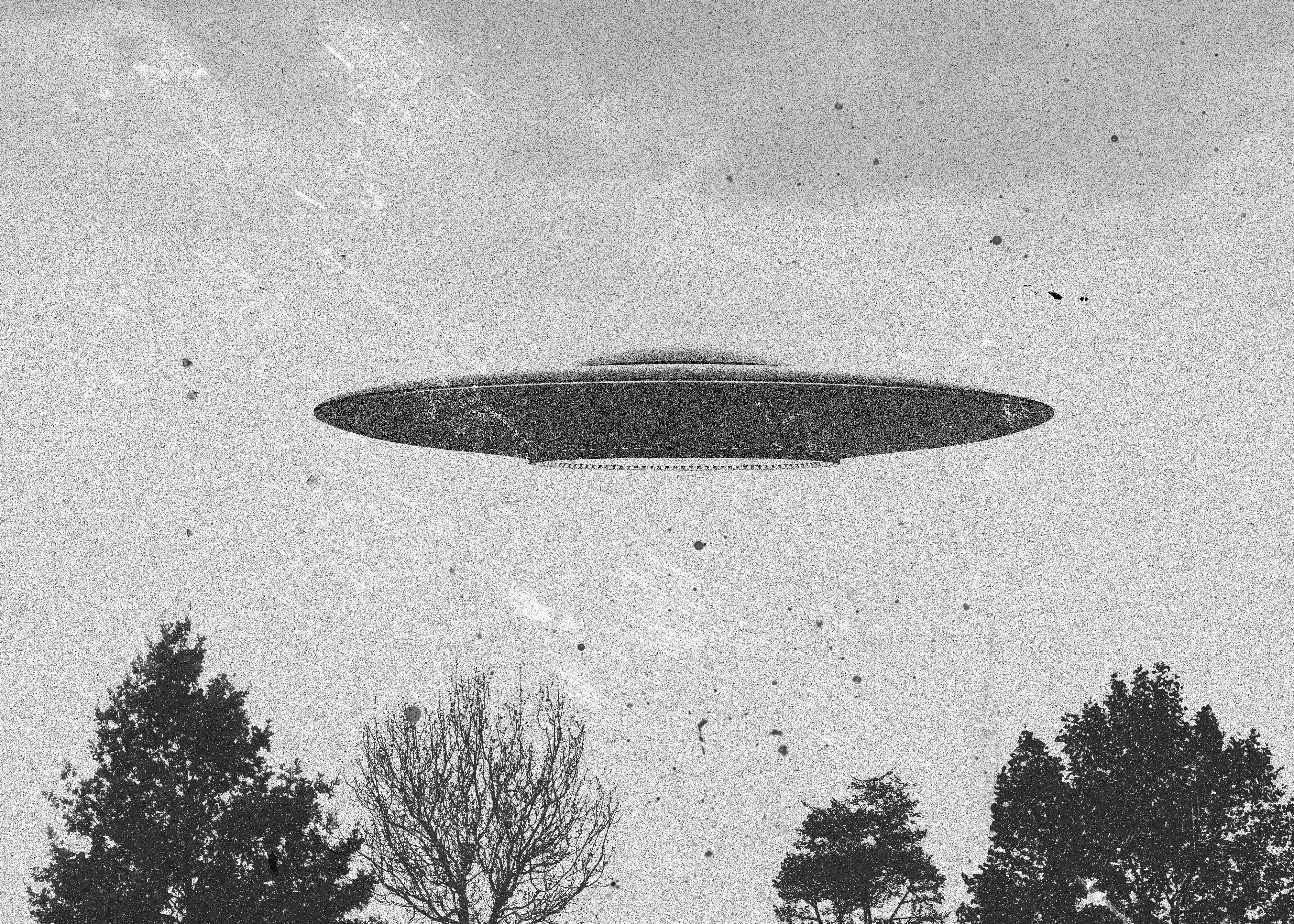 Nevertheless, the witnesses in Escondido are convinced that they saw something unusual and are urging others to report any sightings they may have. The National UFO Reporting Center and the Mutual UFO Network are two organizations that collect and investigate UFO reports from the public.
While the truth about the Escondido sightings remains elusive, they have sparked curiosity and debate among those who seek to unravel the mysteries of the universe. As one of the witnesses said in the Instagram post, "The more people know about 'how to report a UFO sighting' and where to report a UFO sighting the better."